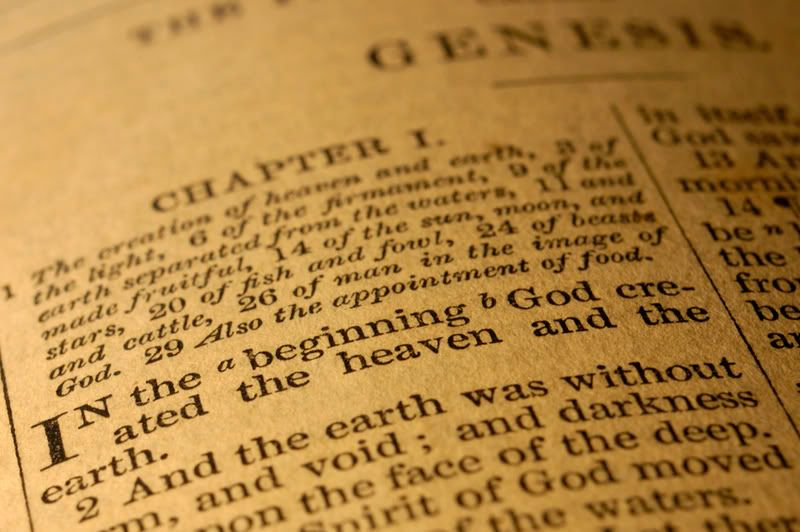 This morning I heard something from the pulpit that I had not heard in almost four months of visiting churches and listening to my colleagues preach.
What I heard was Scripture reading...done well.
There are a lot of ways to mess up a Sunday sermon. You can :
Ignore the text.
Butcher the interpretation of the text.
Sniff at the text and focus on the latest issues du jour.
Overwhelm the text with your wonderful illustrations.
Preach too short and leave people wondering what you were saying.
Preach too long and leave people why you took so long to say it.
Be too loud.
Whisper it too softly.
There are more...give me time. I've tried them all.
But one thing you cannot mess up is to simply read, aloud, in worship God's Word.
So why is Scripture read so poorly from Baptist pulpits? I confess to being flummoxed by my fellow inerrantists who, of all people, ought to be attuned to doing this and doing it properly.
How so? Glad you asked:
1. For crying out loud, bro, slow down when reading. You're not trying out for speed reader. There's no credit if you get 'er done in record time. And, not to denigrate an explanation and application of a text, don't you think that the reading of what God has written is
ipso facto
superior to whatever you say about it? Put the brakes on, with both feet.
2.
Con gusto, por favor
. Put something in it. Act like you not only believe what it says but have some enthusiasm and appreciation for it. You can drone on when you do announcements, not here.
3. This may be a personal preference but there is a limit to the length of a Scripture reading. You simply cannot read several chapters, maybe not even a single entire chapter, of 1 Samuel to set the background for your stemwinder sermon on David.
4. OK, so we all can't be
Alexander Scourby
and we don't have the silken resonance of Adrian Rogers, but put the most gravitas into it that you can muster.
5. A little voice inflection, please. It is painless and you're not reading the menu at Olive Garden.
My humble suggestions.
Your pal,
William